One of the top problems that comes with aging is tooth loss. It could be a result of poor dental habits during their younger years, or the increased risk of many dental problems like periodontal disease. Whatever it may be, this has been proven to affect the lifestyle of elders. Some people become more conscious especially in public, while there are others who get frustrated not being able to eat some type of foods. The bottom line is that fewer teeth also means less enjoyment in life.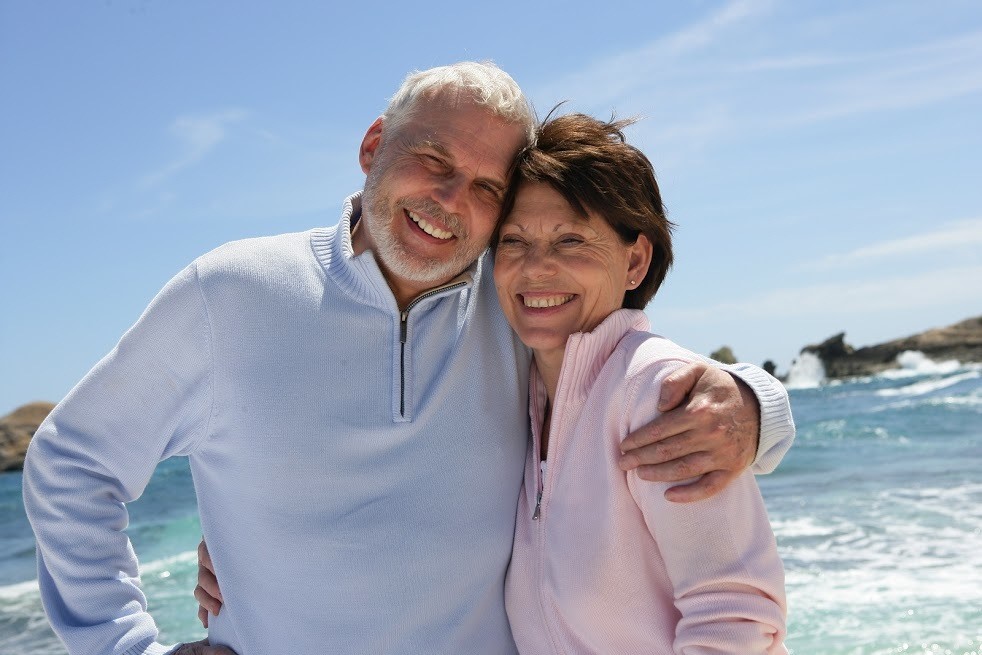 Case Western Reserve University School of Dental Medicine acknowledges the hardships that senior citizens go through because of an incomplete set of teeth. In one of their studies, they decided to find out which dental solution was most preferred by elderly women suffering from osteoporosis. In the study, 66 women did not receive any dental solution, 47 had false teeth, 60 received fixed partial dentures, and 64 women were given dental implants. These women were then surveyed on how their dental restorations affected their quality of life and satisfaction.
According to the results, the women who had dental implants had the highest satisfaction rate, while those who didn't receive dental care scored the lowest. A probable explanation for this is that dental implants make a better long-term solution than other procedures. While many dentures and bridges last only up to 8 years, dental implants are capable of lasting forever as long as they are properly maintained. Another advantage that dental implants hold is that they look and feel like natural teeth, unlike false teeth and partial dentures which can be detached. This omits the fear of their dental work coming loose during an activity.
Aside from confidence, a complete set of teeth can also significantly affect the diet of the person. Poor oral health could result in teeth sensitivity and gum pain making it hard for them to eat foods that are hot, cold, chewy, and tough; as a result many of them lose their appetite.  For this reason it is highly recommended for senior citizens to schedule an appointment with a local cosmetic dentist in Centennial, CO like Dr. Kathleen Young from Young Family and Cosmetic Dentistry. With a complete set of teeth they will be able to live their retirement years with full confidence and better overall health.
Sources:
Caring for Older Adults' Teeth: Improving Overall Quality of Life, bccare.ca
5 Advantages of Dental Implants Treatment, webdental.com
CWRU study finds dental implants result in better quality of life for osteoporotic women, medicalnewstoday