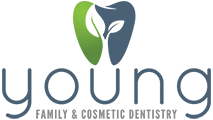 New Patient Welcome Special
No insurance? No problem!
For a limited time, we are offering a new patient welcome special---
Adult comprehensive exam, x-rays and cleaning: $69 compared to regular cost of $300.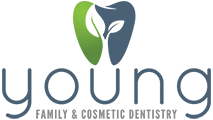 Free Cosmetic Consultation
Have you been wishing for that confident smile at a job interview, graduation photo session, or on a date with the potential love of your life? If the answer is yes, it is time to look into what options are available to accomplish the smile of your dreams. Cosmetic dentistry is a broad term which that can include veneers, dental implants, teeth whitening, bonding, crowns, Invisalign or a combination. In order for you to make an informed decision, an initial cosmetic consultation with Dr. Kathleen Young will help you determine the best course of action. Call Dr Young today to schedule a free cosmetic consultation. You will be glad that you've made the first step toward getting the smile you've always deserved!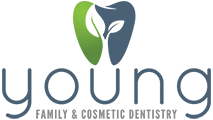 Free Teeth Whitening
After all treatments are completed, you'll get a set of bleaching trays custom-made for your teeth, along with a set of bleaching gels as a free gift ($300 value!). It is one of our ways to thank you for allowing us to help taking care of your oral health.