Don't just settle for any cosmetic dentist in Centennial, CO. You need someone with the proven experience and artistic touch that it takes to create a smile you can feel proud of.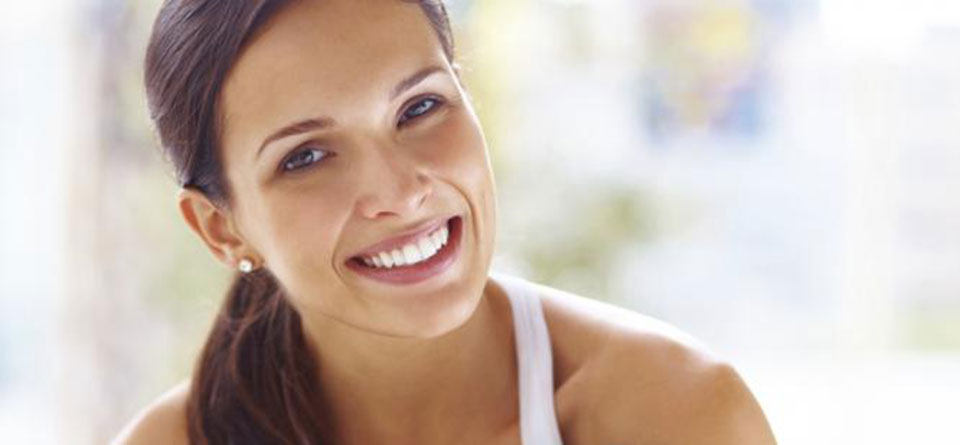 Dr. Kathleen Young of Young Family and Cosmetic Dentistry has extensive experience managing aesthetic cases involving:
Composite Bonding
Tooth Recontouring
Porcelain Veneers
Dental Bridges and Crowns
Whitening
A cosmetic dentist is a general dentist who focuses their skill, training, and expertise in providing an aesthetic approach to the services that they offer. After all, your smile is something that you wear every day – it should look its best!
Custom Smile Makeovers
As a cosmetic dentist, Dr. Young works closely with her patients to determine what it is they want to change about their smile, the look that they're trying to achieve, and any budget concerns that are involved.
Depending on the severity and unique needs of your concerns, it's often possible to recommend a couple of different options to choose from.
For instance, you may decide to bond just a small chip in one tooth and whiten your smile for an economical, yet significant impact on what you see in the mirror. Or, you may decide that you just want everything to look perfectly straight and white, but don't mind making a couple of different visits to our office. In that case, a customized set of porcelain veneers might be best.
Aesthetic Approaches to Restorative Care
When you need to have a tooth restored due to decay or trauma, you want your crown or filling to look its best. Dr. Young utilizes techniques and materials that enable your new restoration to blend seamlessly with your natural teeth.
A Red Carpet Smile Shouldn't Look Fake
Having cosmetic treatment like a smile makeover doesn't mean that it will look "obvious" or "fake" to everyone else. Instead, your cosmetic treatment should appear natural and compliment your facial anatomy. Dr. Young's vision is to accentuate the facial and dental characteristics that her patients like the most, while correcting the concerns that dampen their self-confidence.
Schedule a Commitment-Free Consultation
If you've been thinking about seeing a cosmetic dentist in or near Centennial, call Young Family and Cosmetic Dentistry today to schedule a consultation. Dr. Young will be more than happy to meet with you extensively to discuss how we can help.
Financing options are also available for your convenience.