Dr. Kathleen M. Young
"We strive to treat every patient like our own family. I promise to take my time with you and listen to every concern. There are no silly questions!"

— Dr. Young
Dr. Kathleen Young was born and raised in a small town near Shanghai, China. She is fluent in both Mandarin Chinese and English. In 1997, she came to the United States to pursue excellence in higher education. In 2000, Dr. Young graduated from the University of Colorado in Boulder with a bachelor degree in Biochemistry. She was honored with the CU Alumni Scholarship and is a proud member of the Phi Beta Kappa Society.
With a strong interest in dentistry, Dr. Young pursued her dental education at the University of Colorado School of Dentistry. She obtained her D.D.S. (Doctor of Dental Surgery) degree in 2005. A year later, Dr. Young completed her General Practice Residency training at Denver Medical Health Center.
Get to Know Dr. Young In Her Own Words!
Staying true to her commitment to provide world class care for every patient, Dr. Young has remained on the cutting edge of dental technology by means of continuing education and her active participation in dental study clubs. More importantly, she always puts your care and comfort first.
There are plenty of dentists in Centennial. But not all of them have Dr. Young's warm and friendly personality combined with years of experience.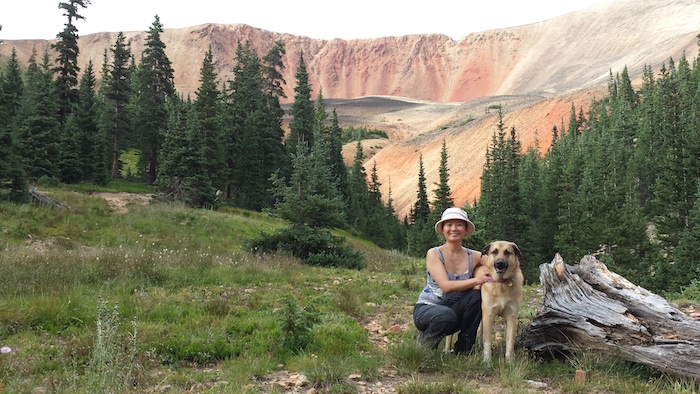 When she isn't caring for her patients or honing her skills, Dr. Young loves taking advantage of Colorado's great outdoors! An avid camper and hiker, she also relishes the simple things like taking her dog out for nightly walks.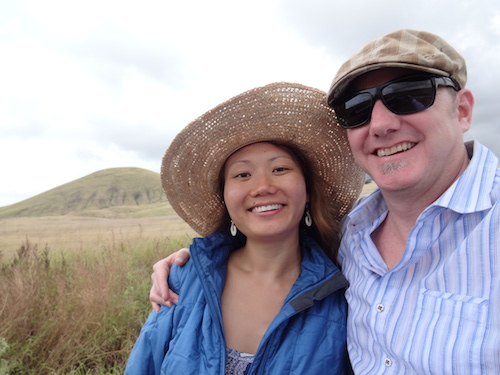 Our Patients Feel Like Family
Rachel shared with us her reluctance to visit. We're so glad she did! Read more patient testimonials here.
"Before I started seeing Dr. Young, I hated going to the dentist. I mean, I know most people don't like dental visits, but my sense of dread was keeping me from taking good care of myself. I would put off making appointments or even cancel them at the last minute.

Thank goodness I finally found Dr. Young! She understood where I was coming from and totally put me at ease. She didn't talk down to me or lecture me about flossing (although she did recommend a better technique).

Unfortunately, I'd put off an appointment for so long that I did need to go back for a couple of fillings. It was the easiest work I've ever had done! Dr. Young talked me through the details before we got started. Then I popped on my headphones and was able to distract away my anxiety. She is so skilled and gentle that the shot (the worst part!) barely hurt at all and the whole procedure was over in no time.

Now I bring my whole family to Dr Young's office. I didn't want my kids to grow up with the same fears that I did, and now I don't have to worry about it. They love coming to get their teeth cleaned. And I love that all four of us can get in on the same day. I finally have a dentist we all love. No more cancelled appointments!"

—Rachel L., Centennial, CO
Memberships
Phi Beta Kappa Society
American Academy of Cosmetic Dentistry
Colorado Prosthodontic Society
American Dental Association
Colorado Dental Association
Metro Denver Dental Society
Denver Implant Study Club
Relax: You're in Good Hands
Dr. Young and her team at Young Family & Cosmetic Dentistry pride themselves on offering an appealing alternative to the dreaded dental appointment. Our office is equipped with the latest dental technology and uses only the materials and lab services with the highest professional ratings. From the moment you walk in the door, your experience is sure to be exceptional. Dr. Young and her team work hard to offer an unparalleled level of customer service as well as outstanding dental care.
Save